Treat Yourself To A Service At The Skin Treatment Facility
5865 East Naples Plaza
Long Beach, CA 90803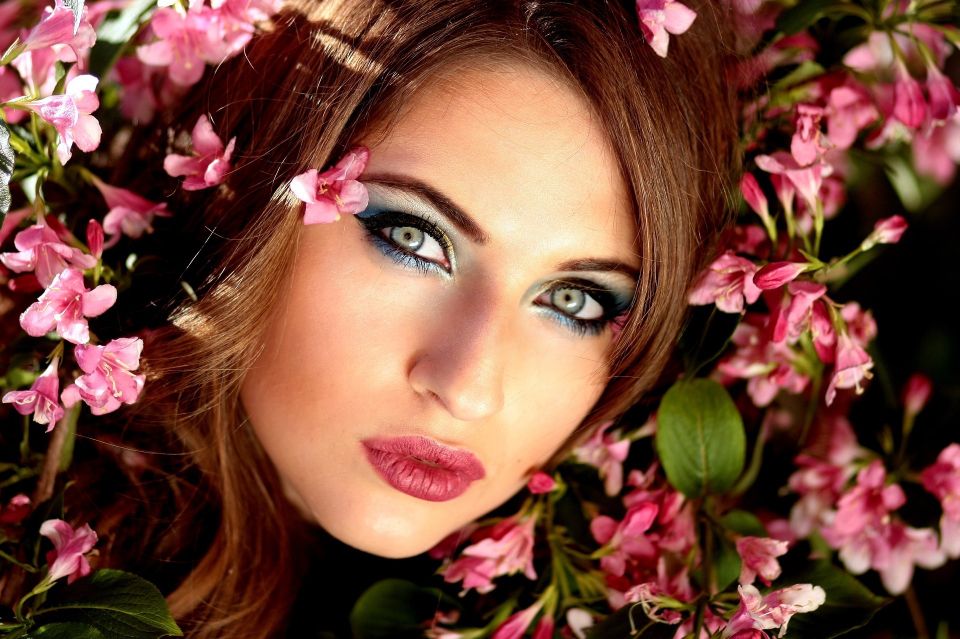 Don't You Love It When
You Look and Feel
Your Best?
If your answer is a resounding yes, then let me help you have that experience every day. I'm Shay Sykes, the owner of Skin Therapy by Shay in Long Beach, California, and I offer services ranging from medical facials to spray tanning. With my treatments, your skin will be softer, smoother, and healthier than ever before.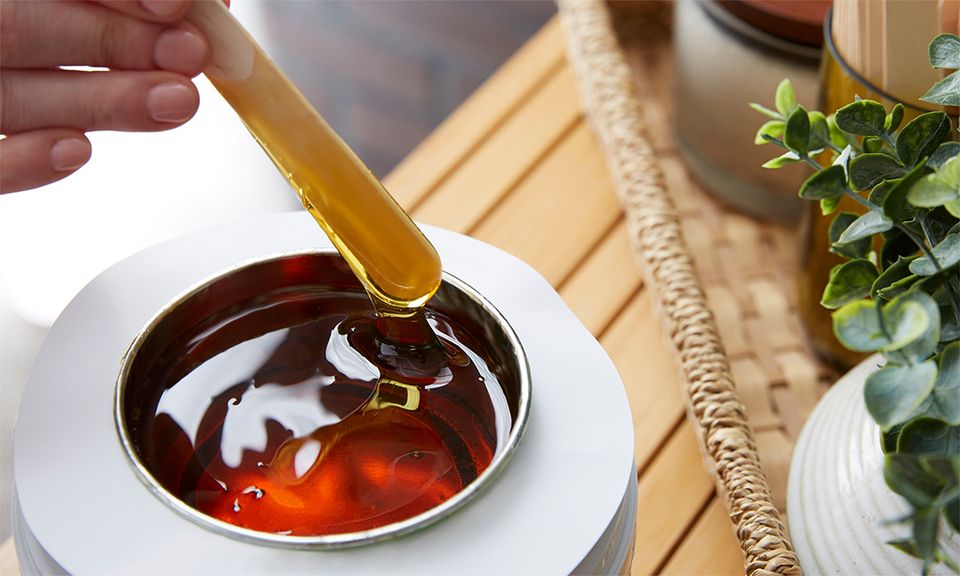 Join our Brazilian Waxing Monthly Membership for only $55 per month.
Testimonials
Here's what our customers have to say on Google & Yelp:
"Shay is the best. Quality ingredients. Amazing care. Will be back and will be bringing my friends & family! Would recommend to everyone."
"Shay is the best! I left feeling like a brand new person and so refreshed. I will be coming back and telling all my friends to go! Thank you!"
"Shay was AWESOME! She was super professional and very friendly. She also gave great advice on skin care. I can't wait to see the results of my chemical peel.

Also, I took an Uber to her office. After my treatment she noticed I was standing on the sidewalk waiting and she even offered me a ride home. I respectfully declined the offer, but it meant a lot that she offered. She takes great care of her customers!"
"Fast and friendly service. Very thorough :) she got me in last minute too which I really appreciated. Thanks Shay!"